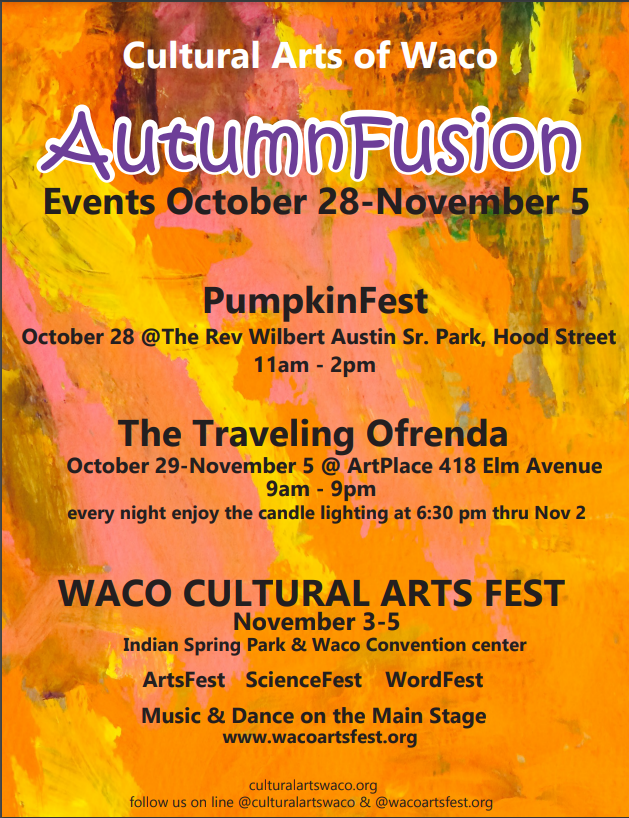 Interested to know what we do?
We celebrate and promote the community's diverse artistic and cultural life; develop and enrich its cultural capacity; and champion the economic, social, and educational benefits of the arts.
Cultural Arts of Waco was incorporated June 2, 2004 as Waco Cultural Arts Fest. Since that time, we have expanded from a once-a-year festival into year round programming made available to the entire Waco community free of charge.
"Doing Business As" (dba) Name: Waco Cultural Arts Fest (WCAF) dba Cultural Arts of Waco (CAW). In 2010, the Board of Directors, through a grant from the Waco Foundation, completed extensive strategic planning with Bower & Co. Consulting LLC to begin a 10-year plan for the future. At that time it was decided that the broader name Cultural Arts Waco better represented the organization's mission and vision.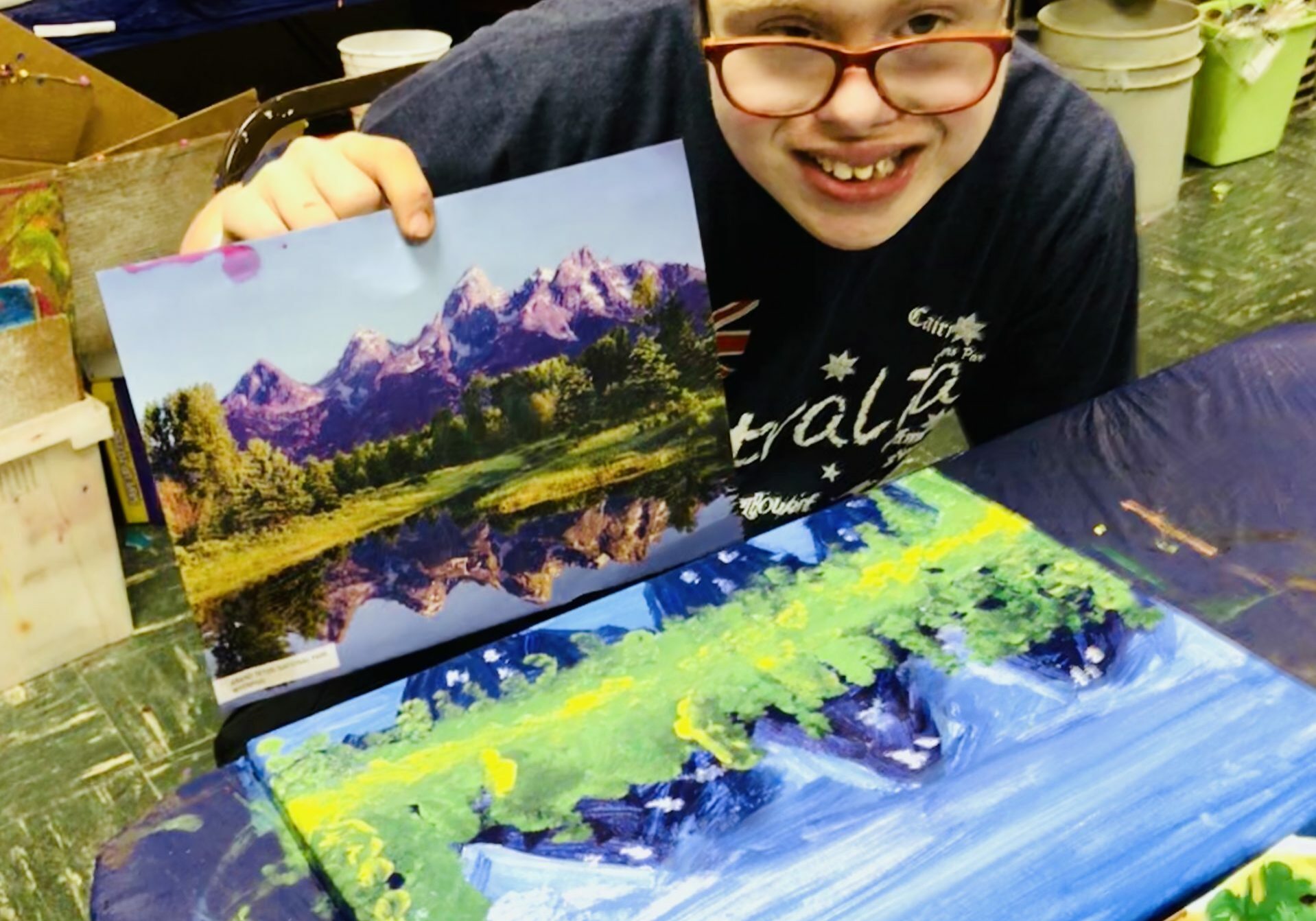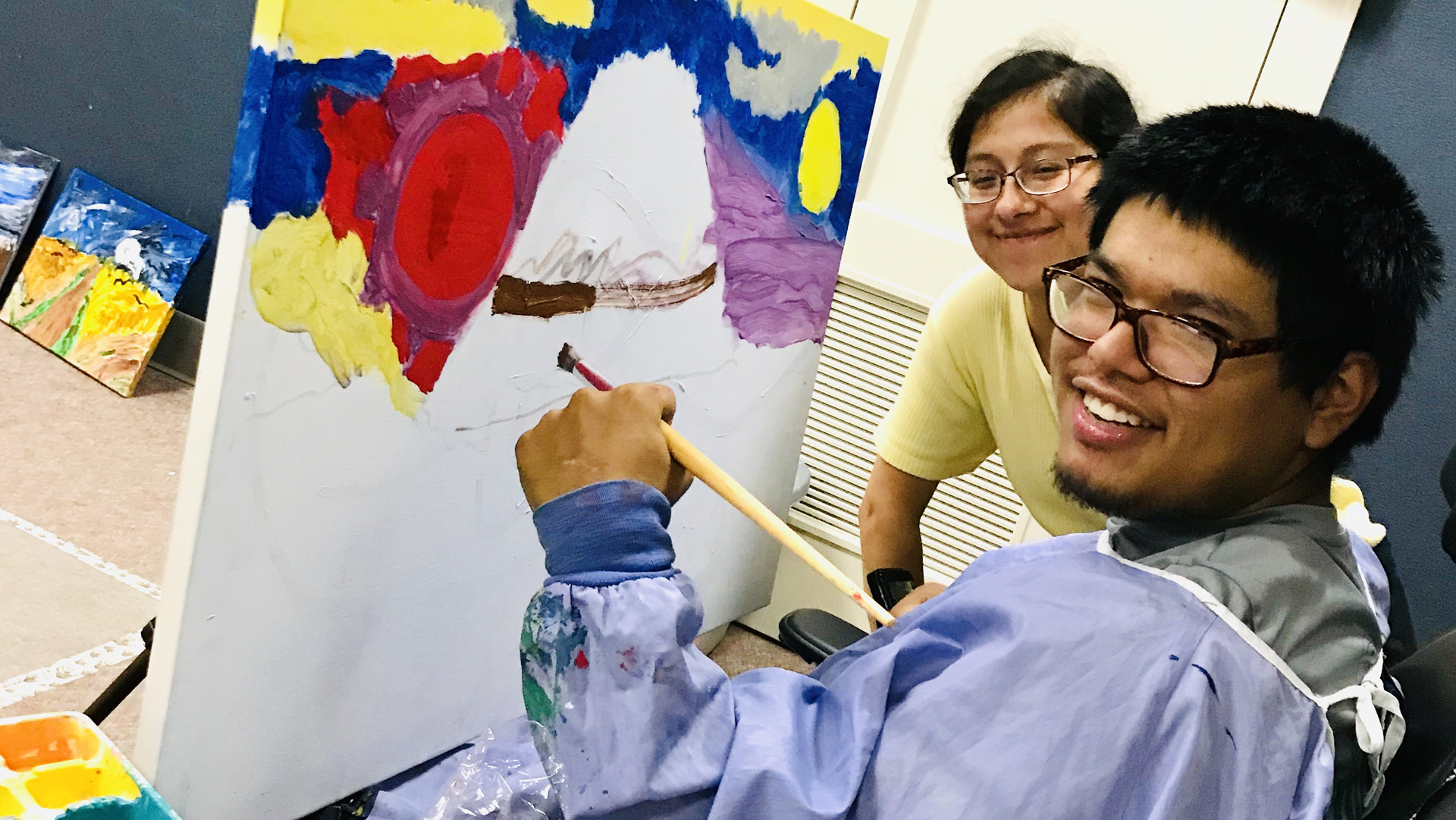 Art at the Arc
We are looking forward to seeing the students in 2022!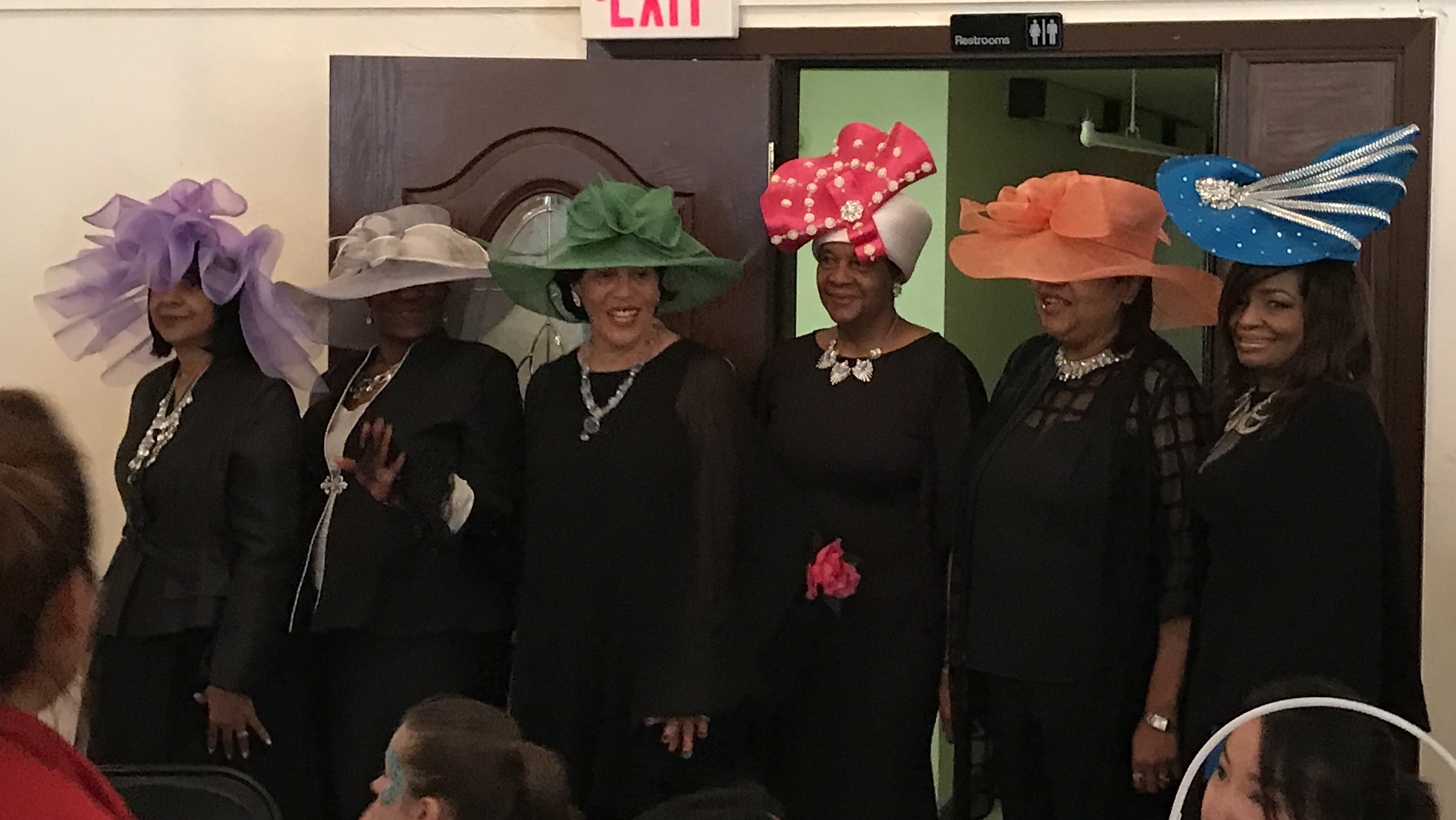 Art On Elm - Elm Tea Fest
Watch out for Art on Elm 2022 date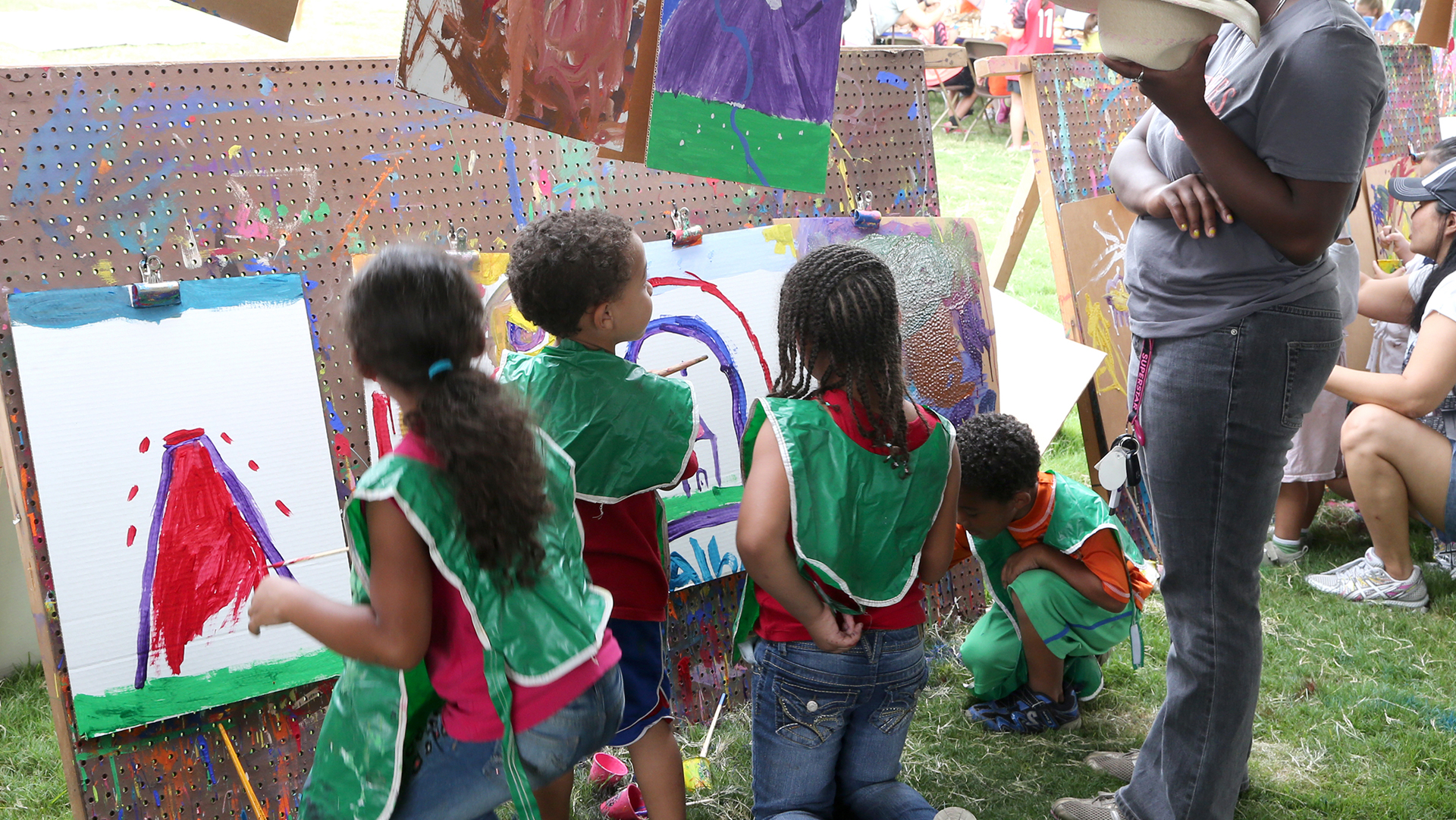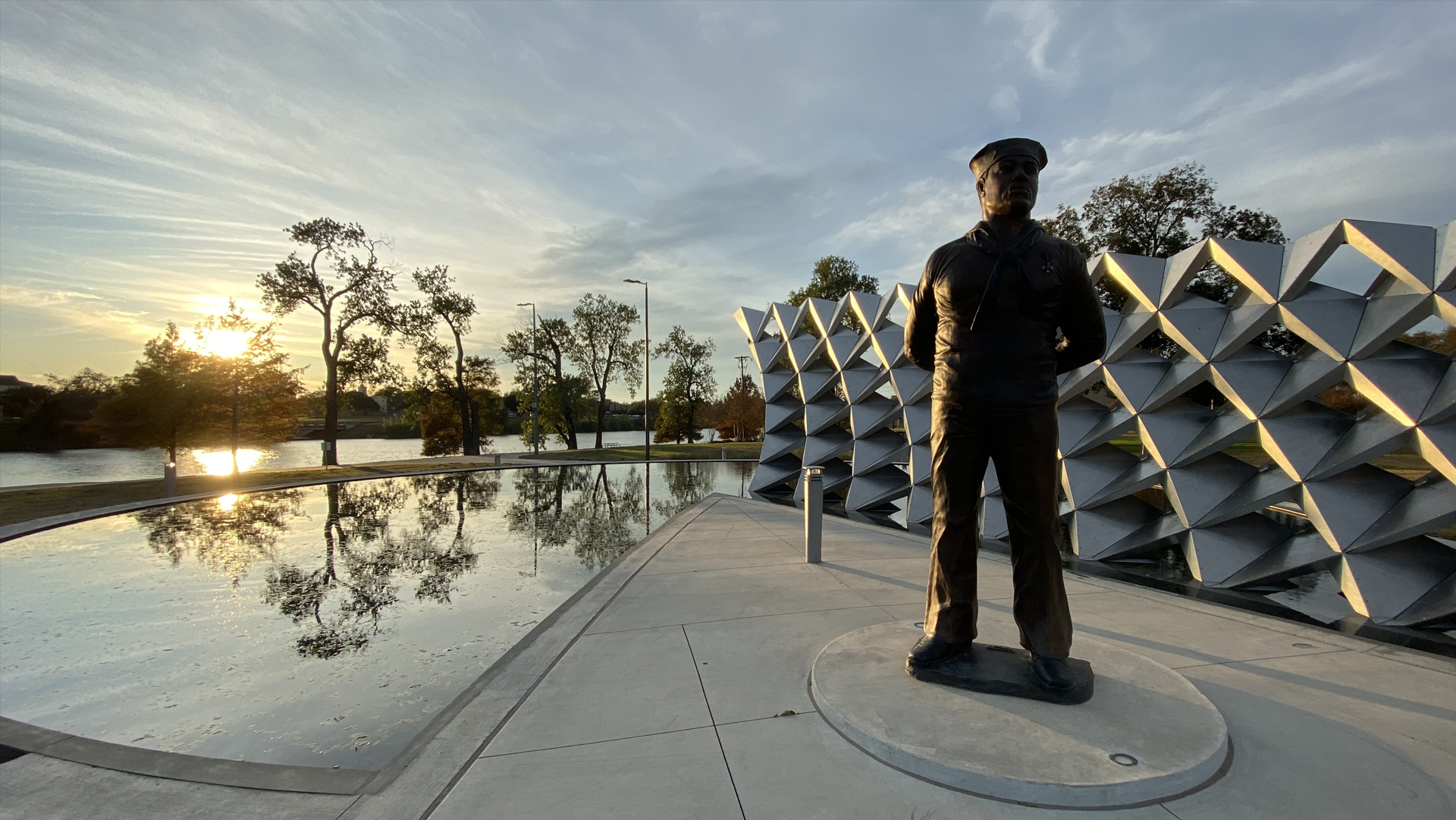 Doris Miller Memorial
Come Plant a flag in honor of military service member's on Memorial Day weekend in the ship's planter.