Welcome to Cultural Arts of Waco! The organization behind Waco Cultural Arts Fest and more!
WACO CULTURAL ARTS FEST
SEPTEMBER 30th - OCTOBER 2nd 2022
INDIAN SPRING PARK & THE WACO CONVENTION CENTER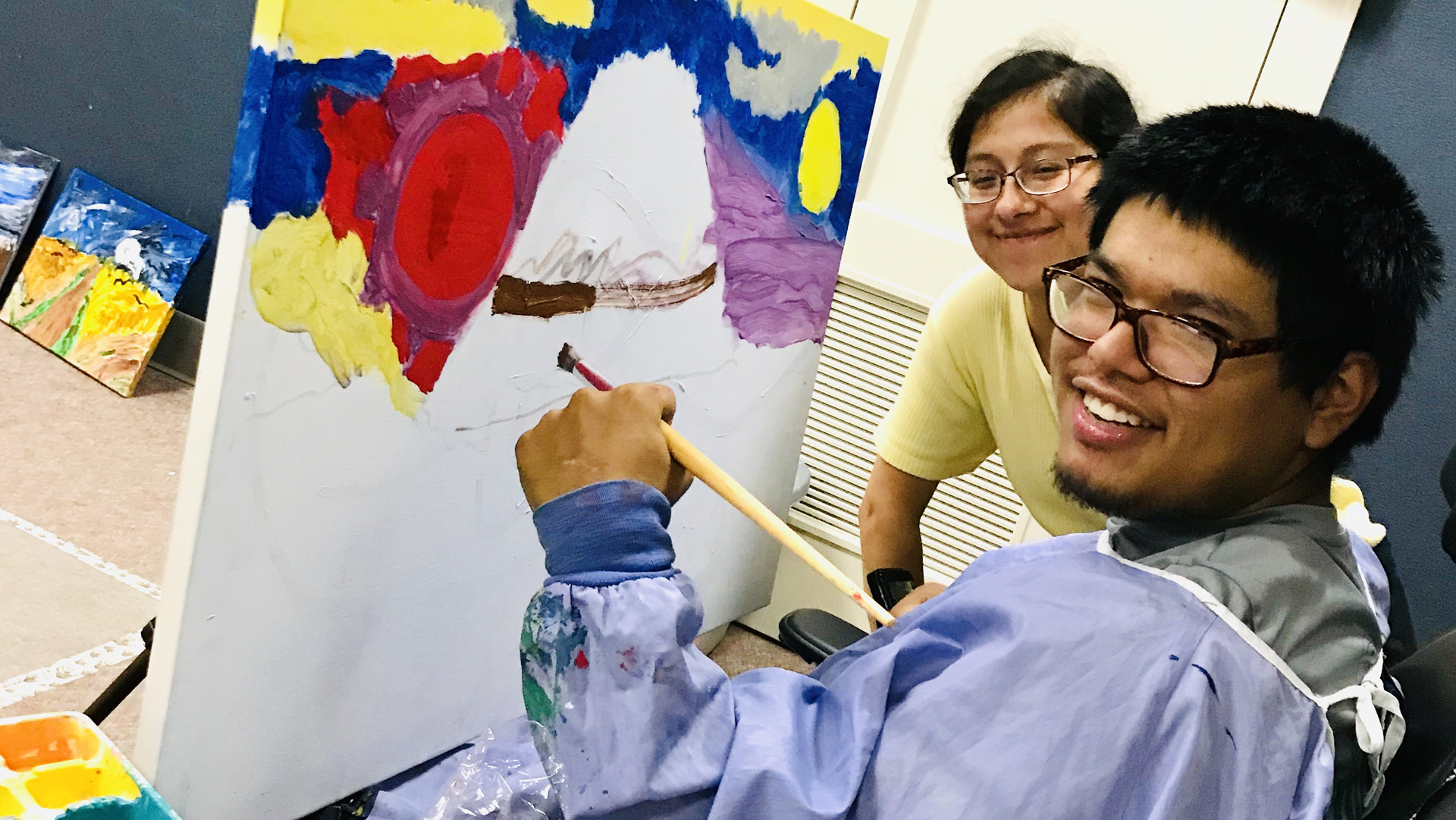 Art at the Arc
We are looking forward to seeing the students in 2022!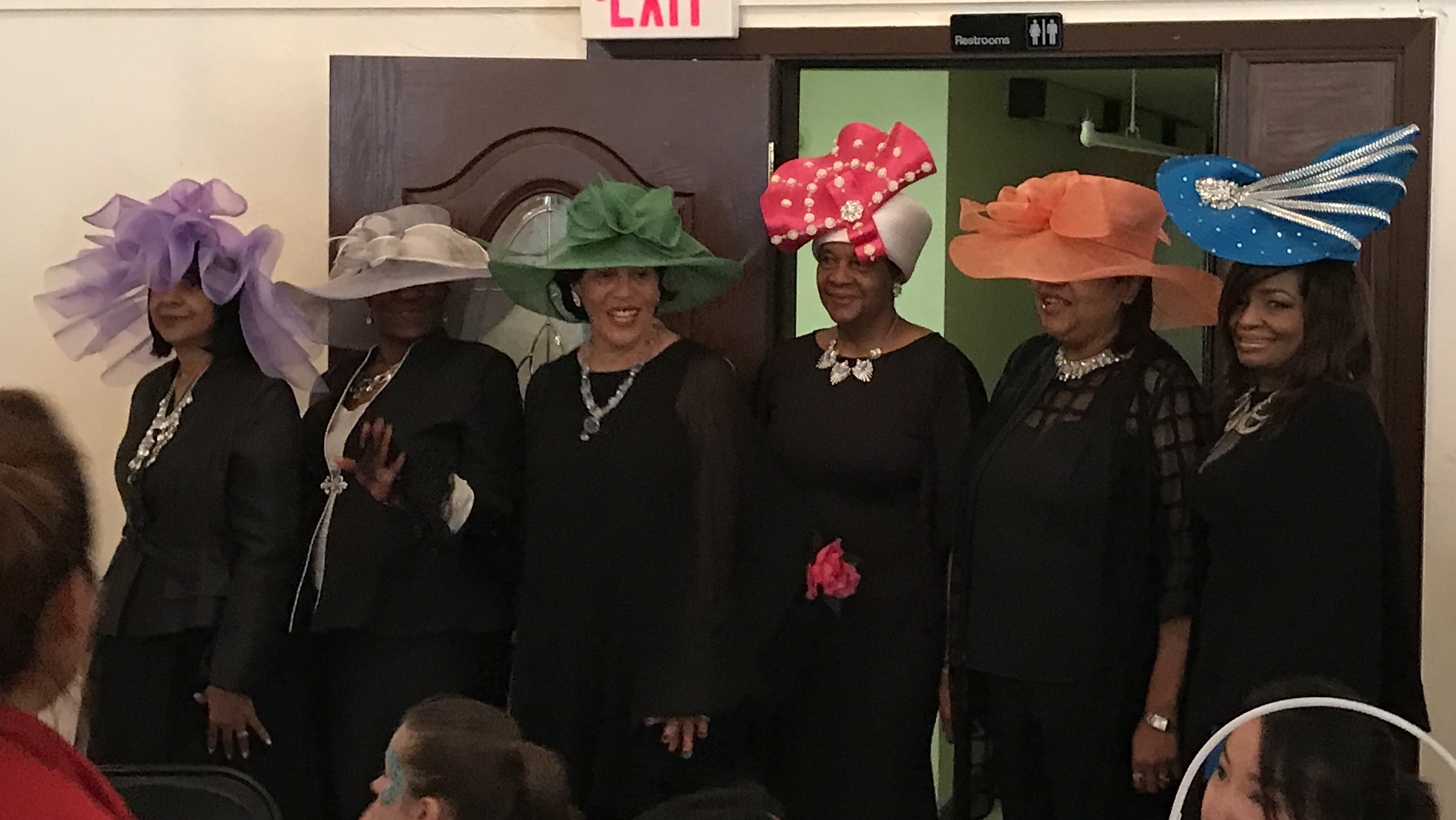 Art On Elm - Elm Tea Fest
Watch out for Art on Elm 2022 date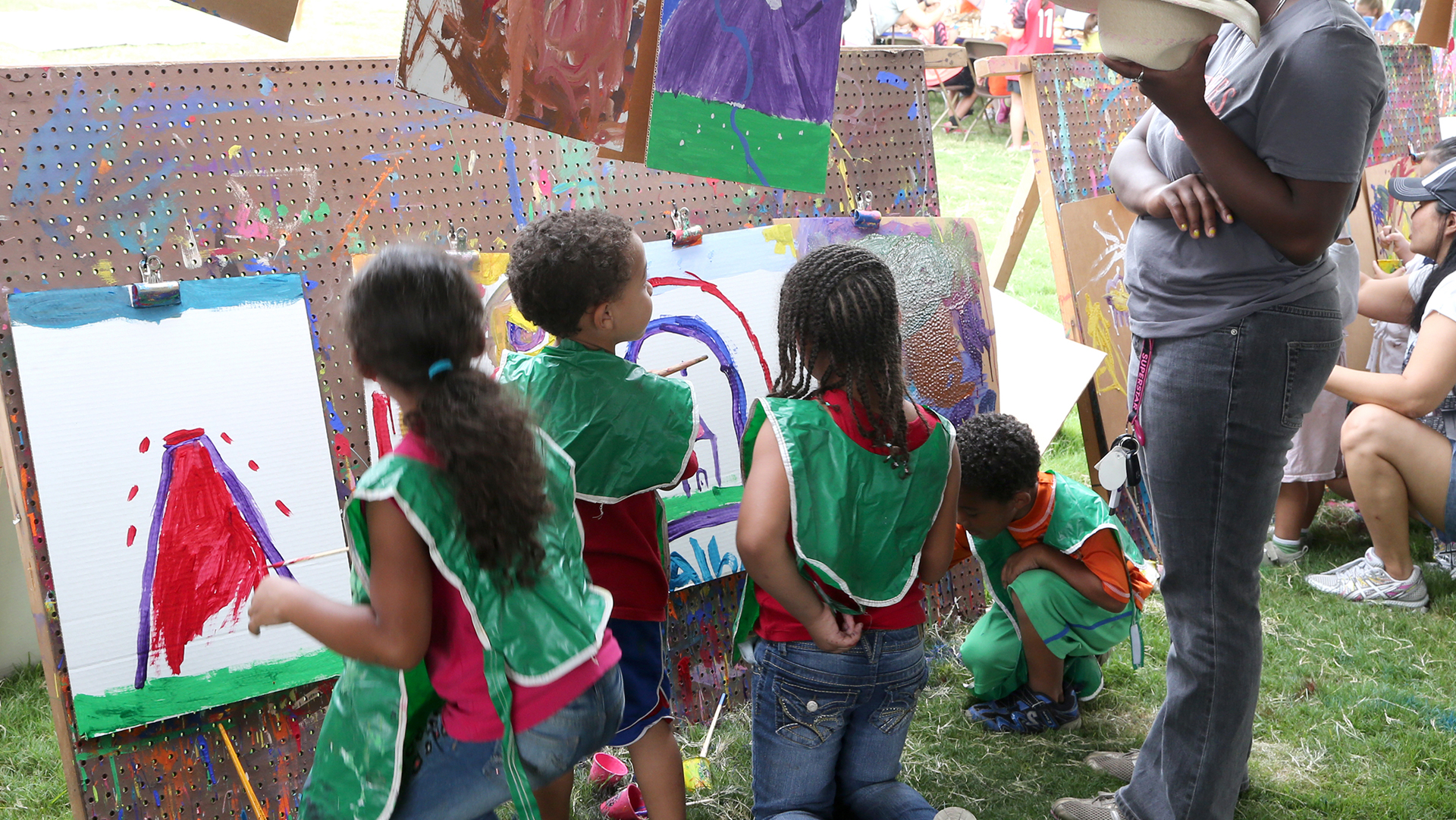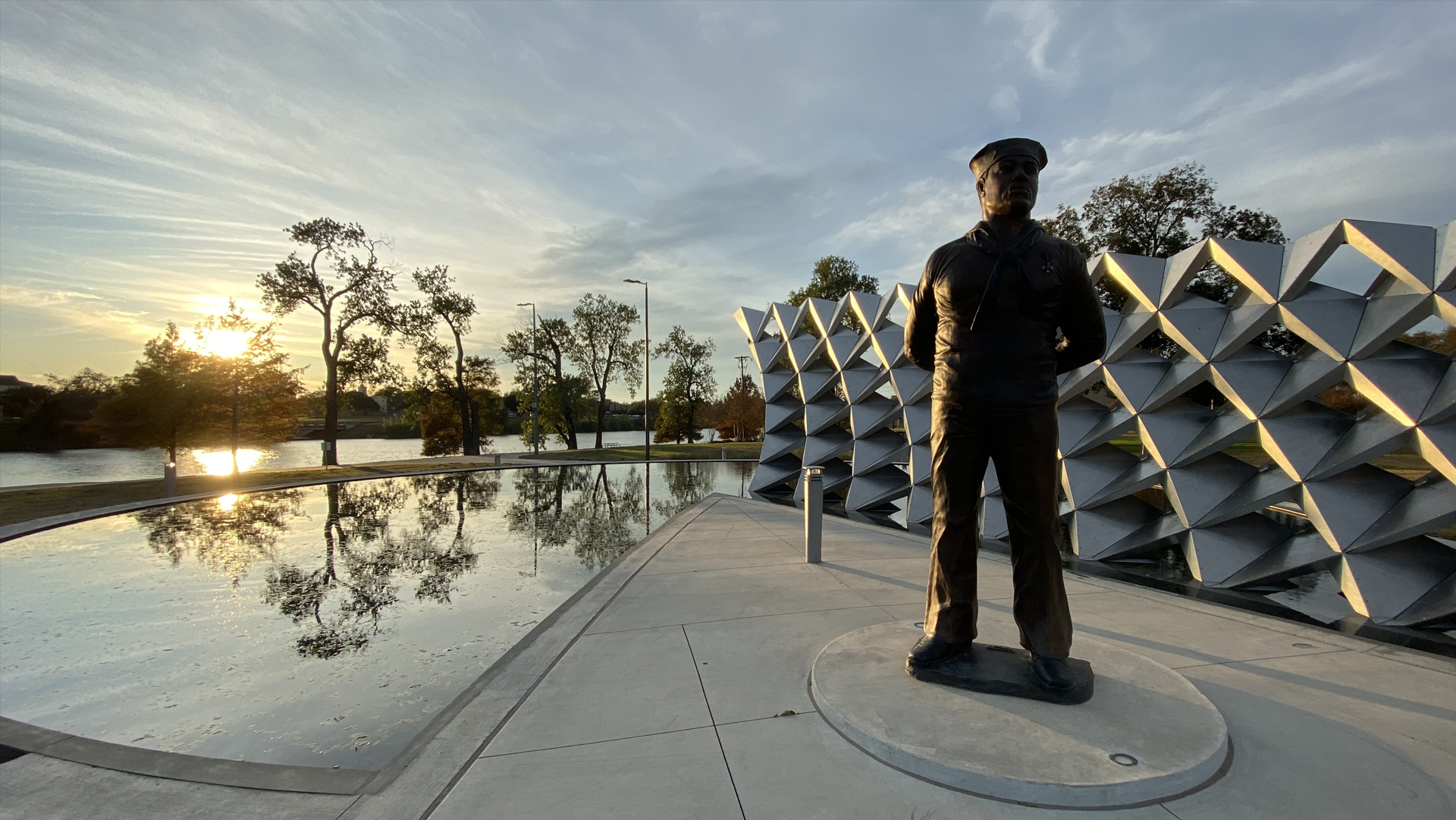 Doris Miller Memorial
Come Plant a flag in honor of military service member's on Memorial Day weekend in the ship's planter.