Celebrate and promote the community's diverse artistic and cultural life; develop and enrich its cultural capacity; and champion the economic, social, and educational benefits of the arts.
To engage and enrich our diverse community by providing art, events and cultural activities.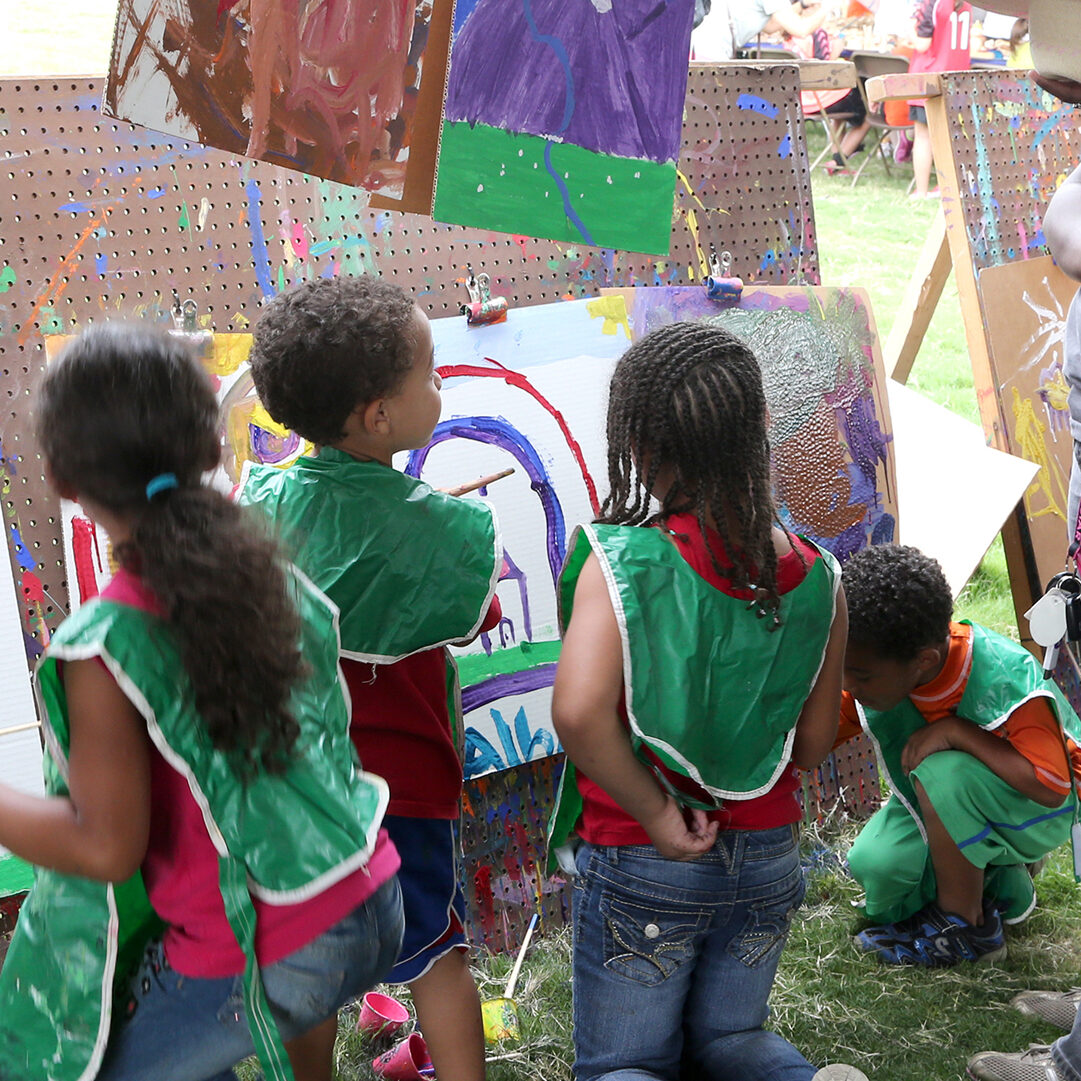 Waco Cultural Arts Fest
Waco Cultural Arts Fest brings together music, dance, poetry, film, performance arts, visual arts, and scientific pursuits in its weekend festival held in Indian Spring Park and the Waco Convention Center. Waco Cultural Arts Festival, a three-day festival celebrating hands-on "Arts for All", performance art includes varied musical genres symbolizing the cross cultural power of music and dance. Attendance has risen from 3,000 to 18,000. Since 2004 the festival has placed educational outreach performances and workshops in the Waco Independent School District investing over $50,000 in school programming for K-12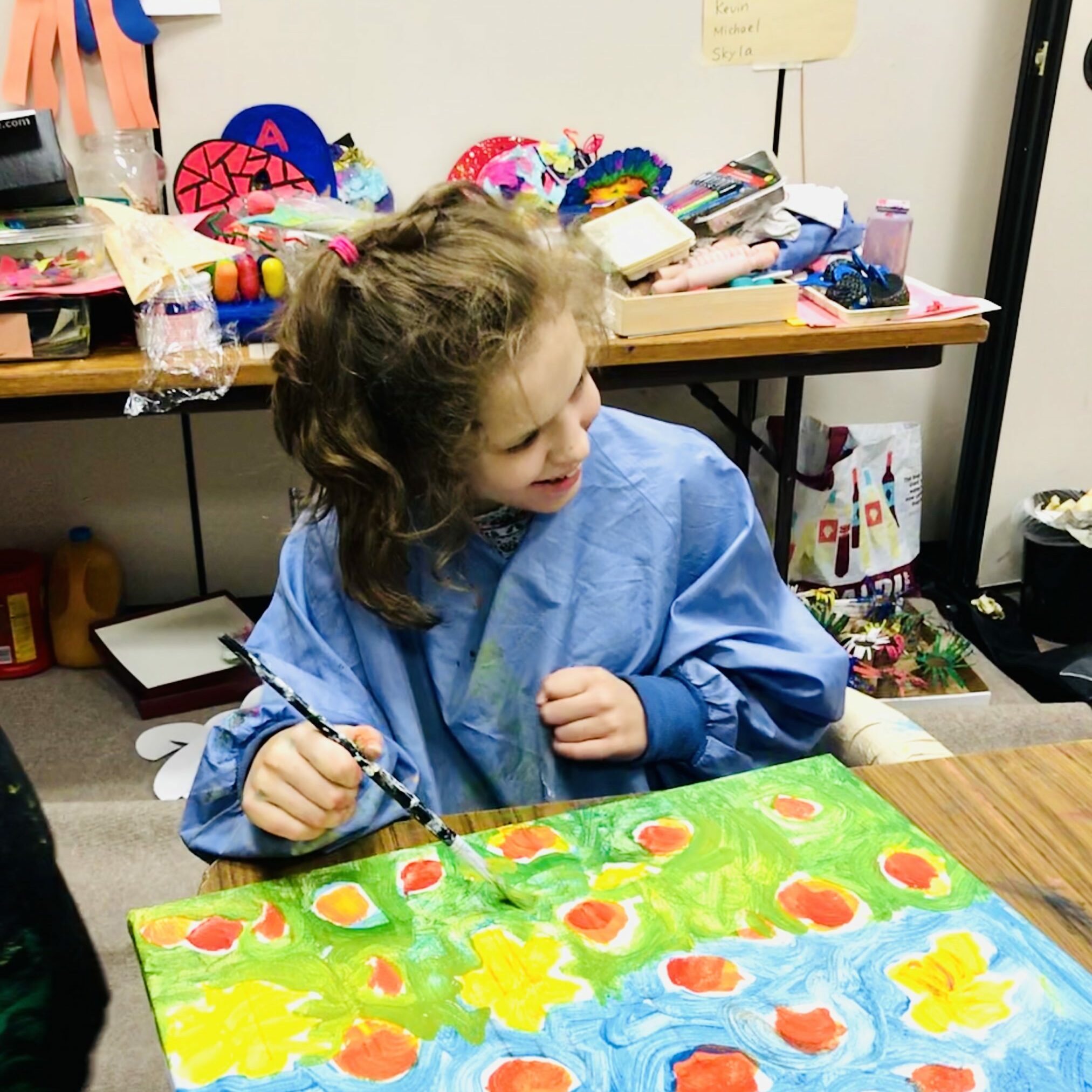 Education
We believe in supporting the arts and arts education all year. In our goal to bring the arts to all sections of Waco, we partner with groups during the school year and summer to provide art programming to students of all ages.
Educational programs include:
Art at the ARC: Summer Art Camp in collaboration with the Arc of McLennan County for students with autism and cerebral palsy.
The Opportunity Center: A day program for adults on the autism spectrum that fosters social, artistic, vocational, volunteer, and entrepreneurial development.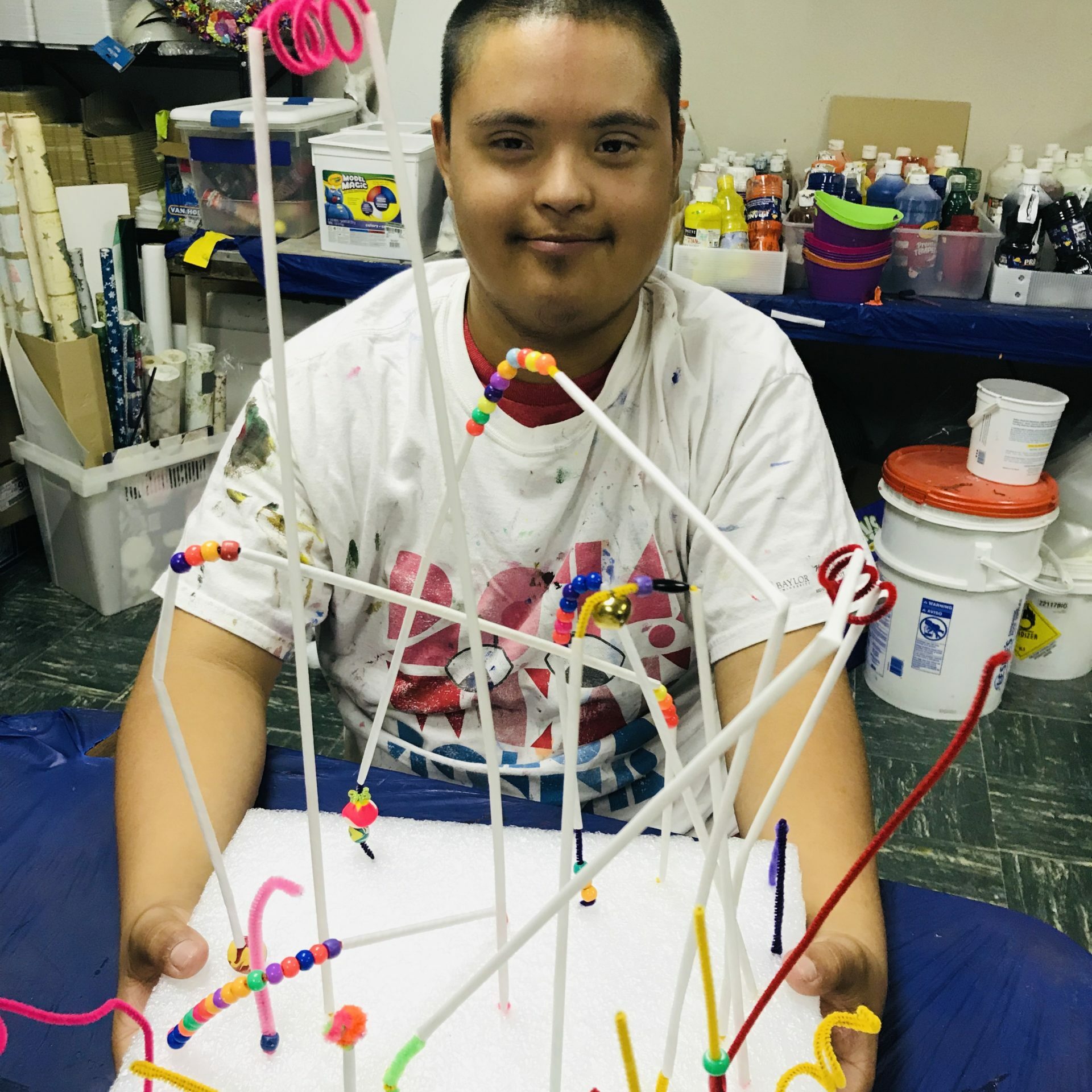 Art on Elm
Art on Elm, a one-day pop up art event on Waco's historic Elm Avenue. With a juried exhibition, artist booths, food, music and local nonprofits, it's a great opportunity to go east of the Brazos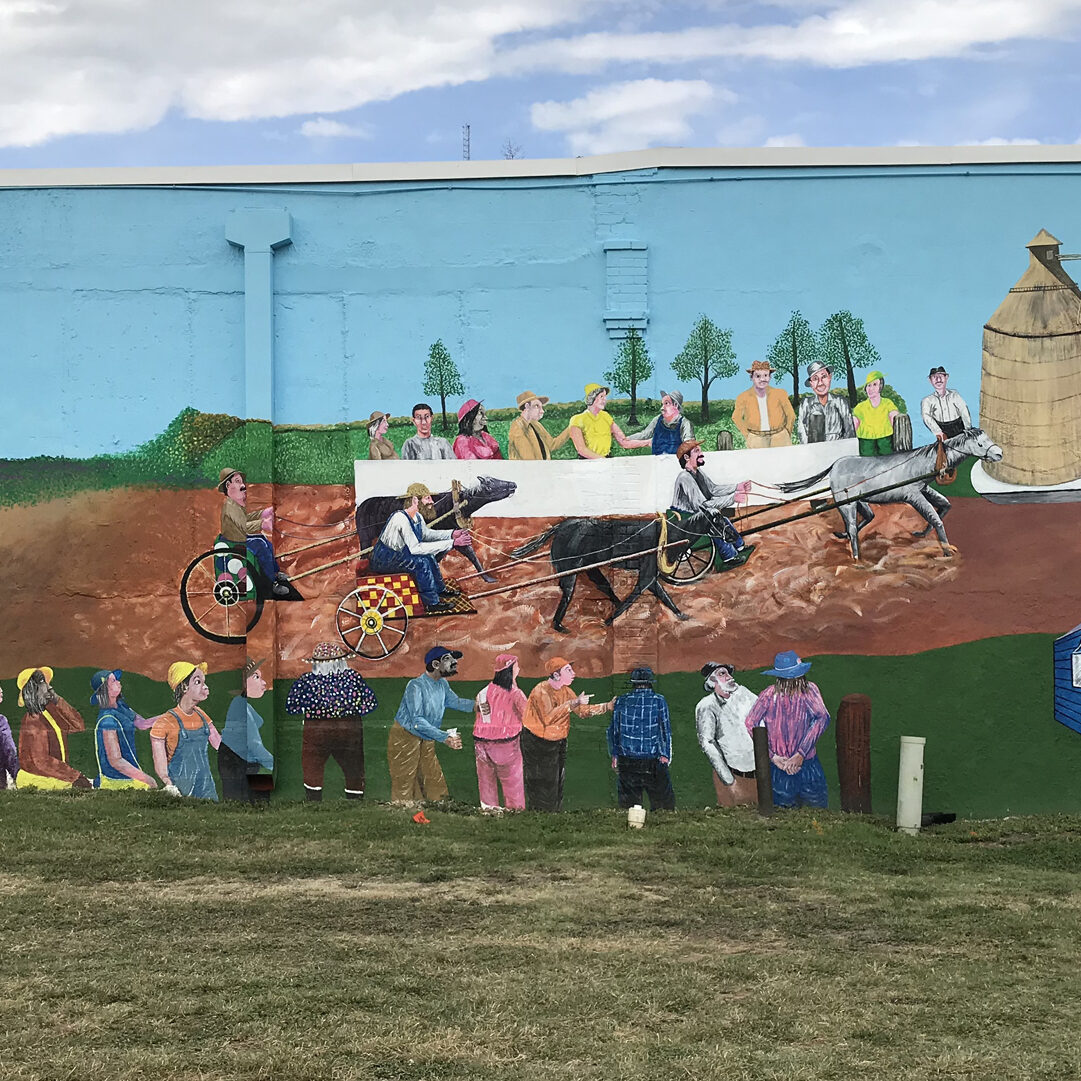 Public Art
In support of arts for all programming, Cultural Arts of Waco advocates for art in public spaces.
Projects
Doris Miller Memorial: honors an awe-inspiring African-American hero while providing a place for reflection and learning.
Branding the Brazos:   "Waco Chisholm Trail Heritage" Sculpture, a series of sculptures that pay homage to Waco's role along the historic cattle-drive trail and enable visitors to visualize Texas folklore, culture and history.
Waco National Outdoor Sculpture Invitational brings unique sculptures by renowned and emerging artists into Waco's downtown in order to promote art in public places.
Mid-America Arts Alliance Mural: EAST WACO LIBRARY - "StoryTellers" Artist David Lowenstein - a community based arts project
South Waco Mural"Images from the Past"  IIra Watkins & Chesley Smith  lead artists - a community based arts project.
  The future: ARTPLACE, a planned arts hub on Elm Avenue in East Waco.
A 1.5 million project to restore a 1940"s drug store, converted to a segregated cinema into a community arts hub. Architects  Lo-tek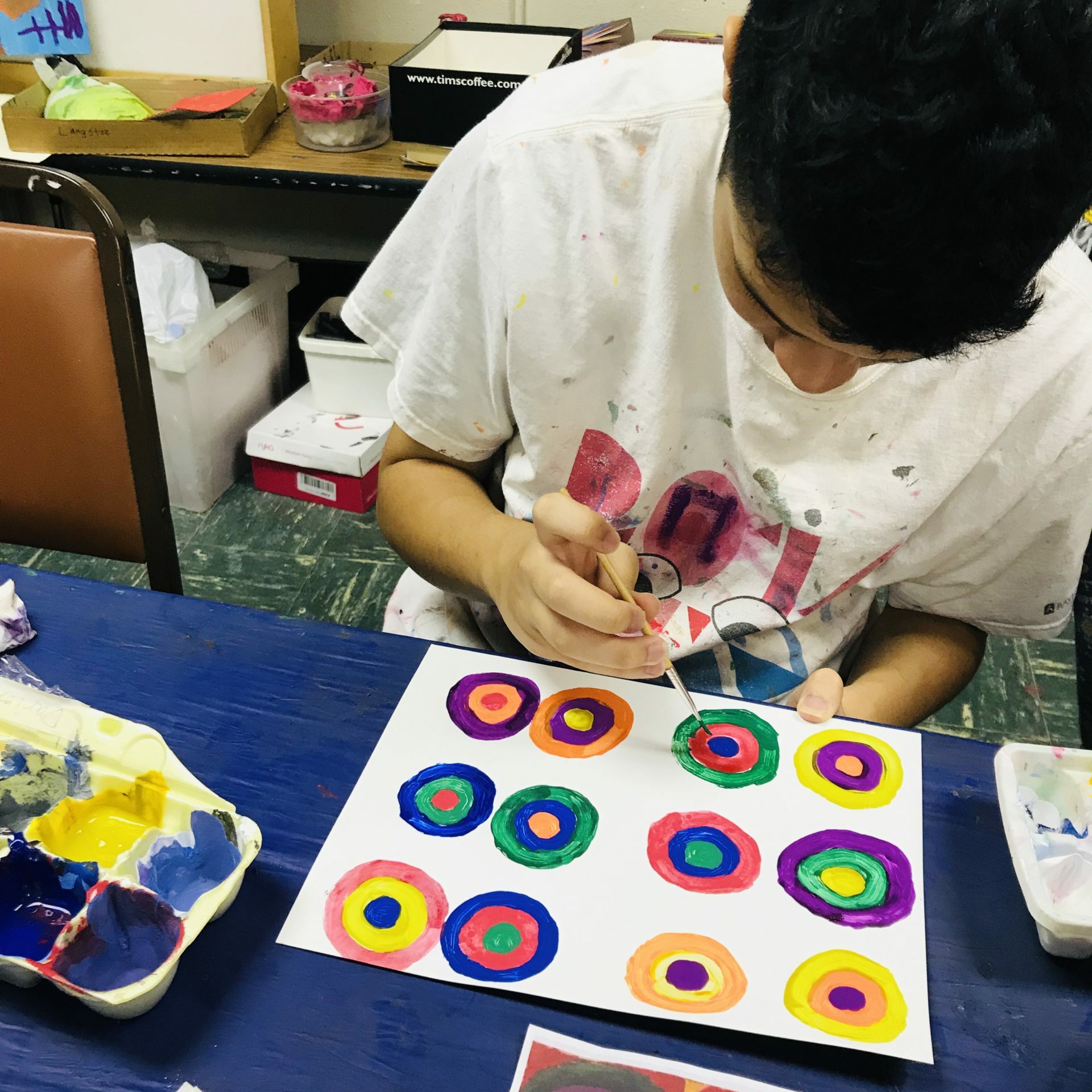 Pumpkin Fest
A collaboration with NeighborWorks Waco to support a safe, family arts event in an East Waco neighborhood park supporting efforts to keep it drug free.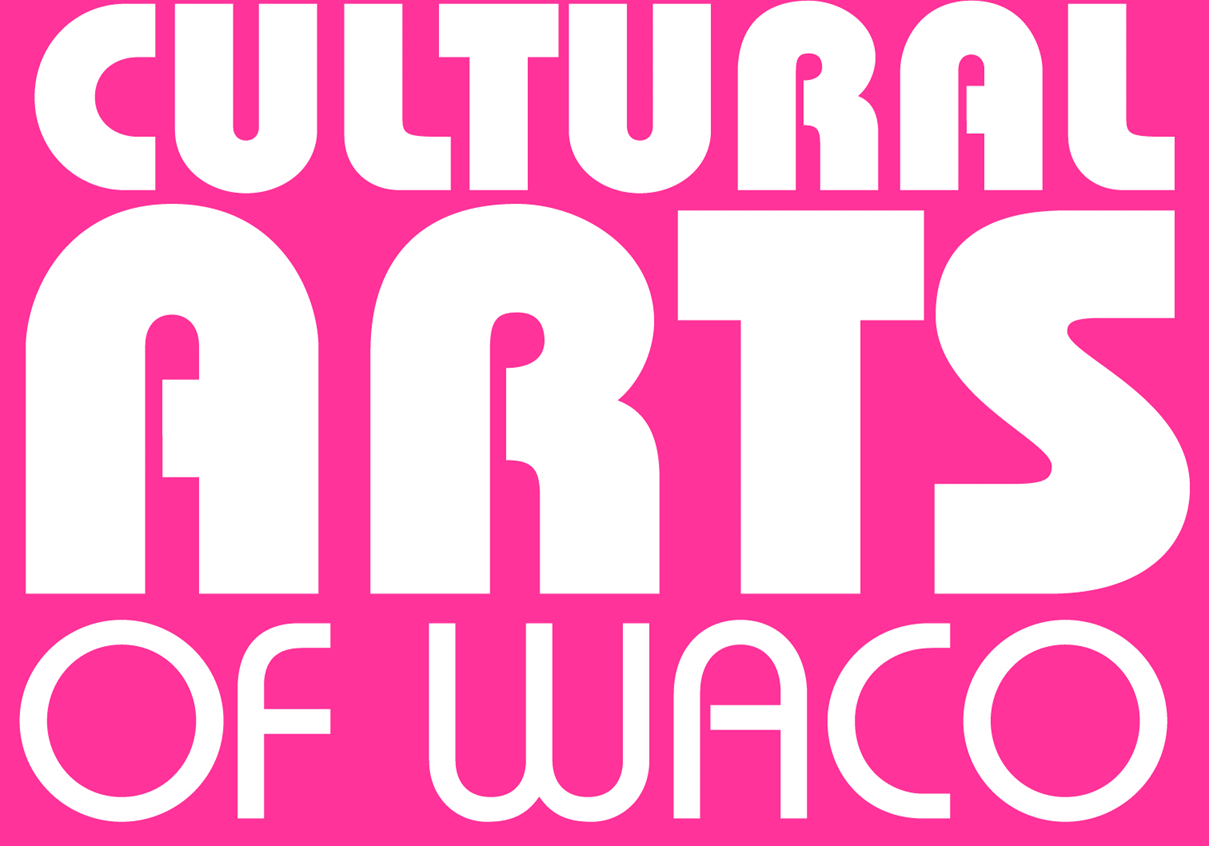 Cultural Arts of Waco was incorporated June 2, 2004 as Waco Cultural Arts Fest. Since that time, we have expanded from a once-a-year festival into year round programming made available to the entire Waco community free of charge.
"Doing Business As" (dba) Name: Waco Cultural Arts Fest (WCAF) dba Cultural Arts of Waco (CAW). In 2010, the Board of Directors, through a grant from the Waco Foundation, completed extensive strategic planning with Bower & Co. Consulting LLC to begin a 10-year plan for the future. At that time it was decided that the broader name Cultural Arts Waco better represented the organization's mission and vision.
In the last ten years, CAW's activities have evolved from planning and conducting once-a-year festival into making arts available to the entire community ("Arts for All") throughout the year.
CAW has a volunteer governing Board of Directors and an advisory board. With no full-time paid staff, all festival and outreach activities require coordination of more than 450 volunteers, and administrative duties are conducted in a rented office space. Primary funding is provided by community businesses, grants, and fundraising events.