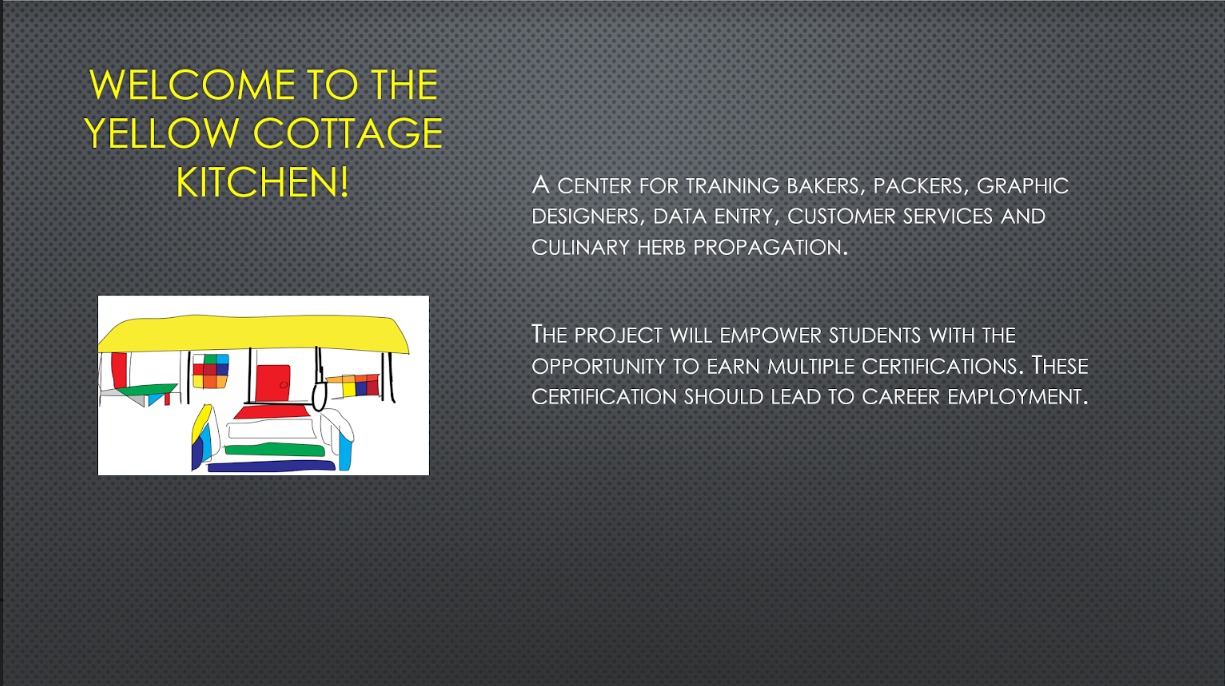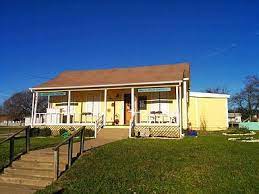 The Yellow Cottage Kitchen is not just a kitchen!
We also focus on:
Employment Connections

Community Connections

Entrepreneurship Business Development

College & Educational Support Services
Our Supporters: Helping to build the Yellow Cottage Kitchen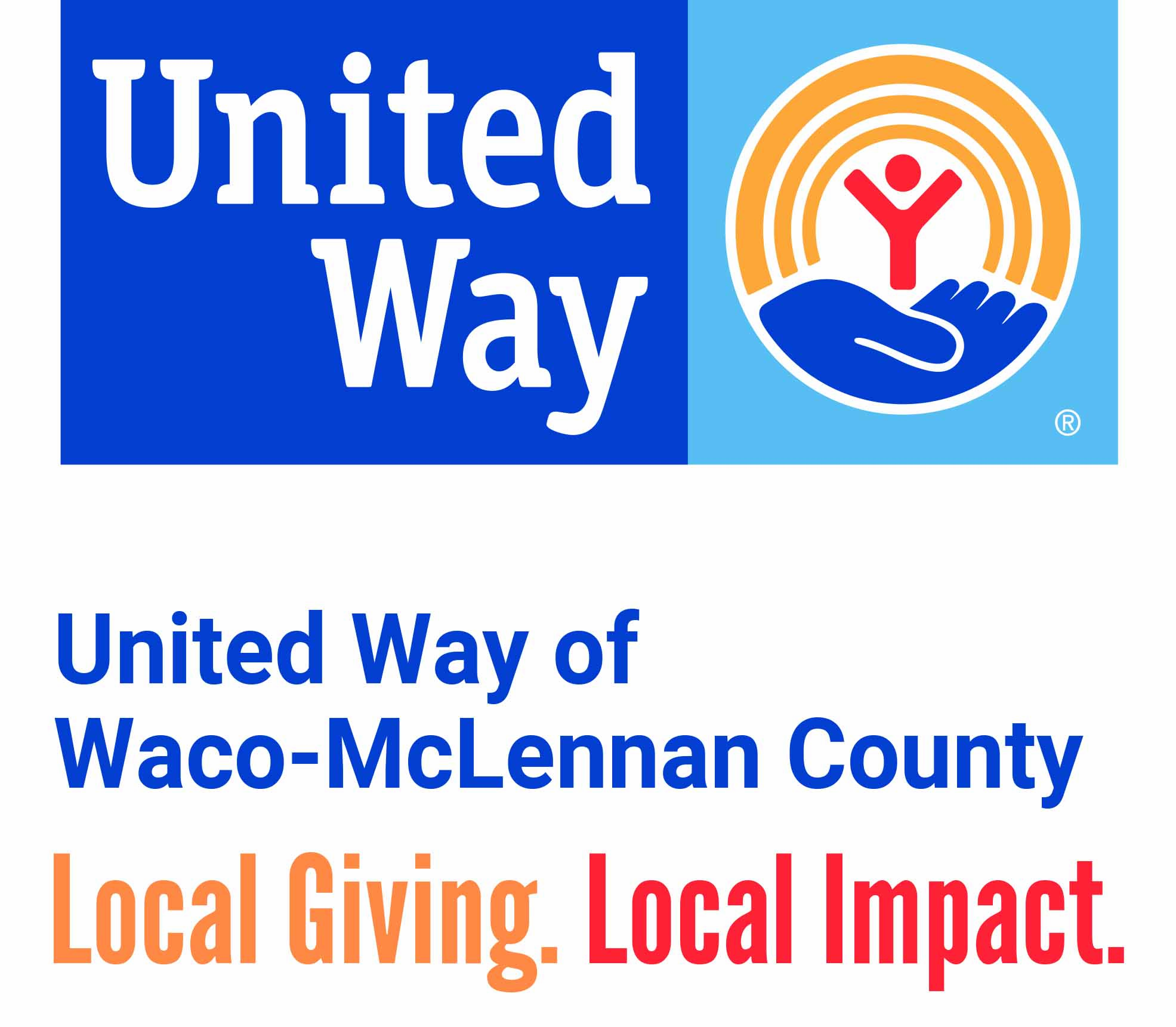 Dr. Patricia Leonard
Lisa and Rick Sheldon
Sally Hofmeister
Doreen Ravenscroft
Marilyn Banks
Maria Wright
Don Wright
Julia Ravenscroft
Lucretia P. Darden
Jo & Tim Welter
Smedley Rue LLC
Coleen Heaton
Patrica Meadows
Bosi Le

Feb 2023 -  We are having a Fundraiser to help earn money for the Yellow Cottage Kitchen's Renovations.
Join us on our mission to complete this Vocational Training Center!Our mission is to turn the current building into a kitchen that will be safe for all.
Our baking days will be Feb 10th - 14th
The final day to order will be Monday, the 13th by 5 pm.
$2 - Individual Bags
$20 - Full Shortbread
To order text us at 254-723-6830
Thank you, everyone!
Fundraiser For Renovations!
Dec 2022 - We had a bake sale fundraiser making shortbread on the 14th & 21st!
We are so excited our young bakers raised a total of $1,453.00!
We cannot be more proud of our young bakers!
Thank you to our bakers and to all of you who supported their first fundraising project to help create the Yellow Cottage Kitchen!
What we are doing in the community!
Oct 2022 - Learned CPR at KickStart CPR!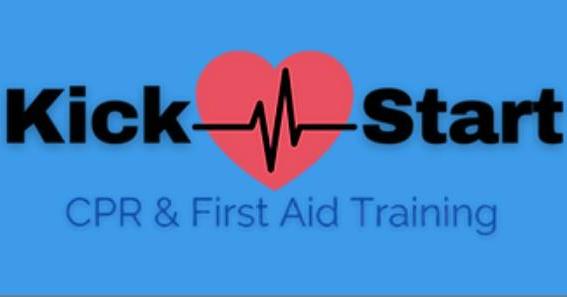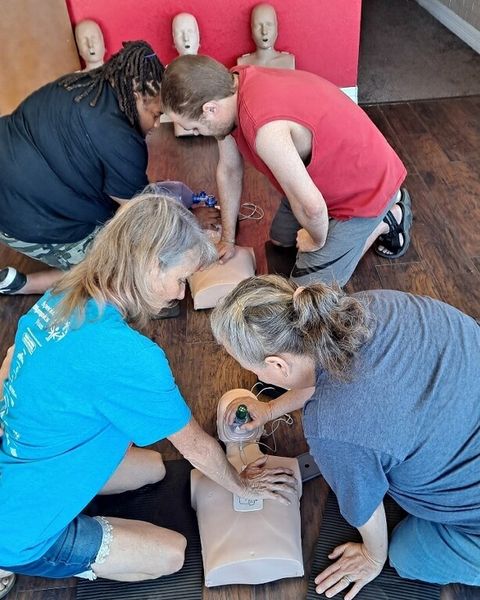 Oct 2022 - We attended the Special Olympics in College Station!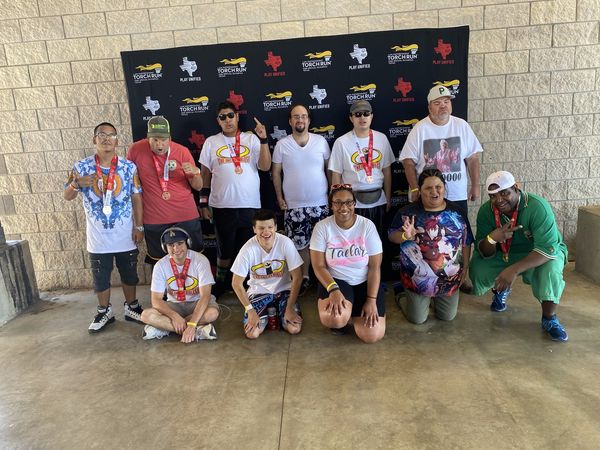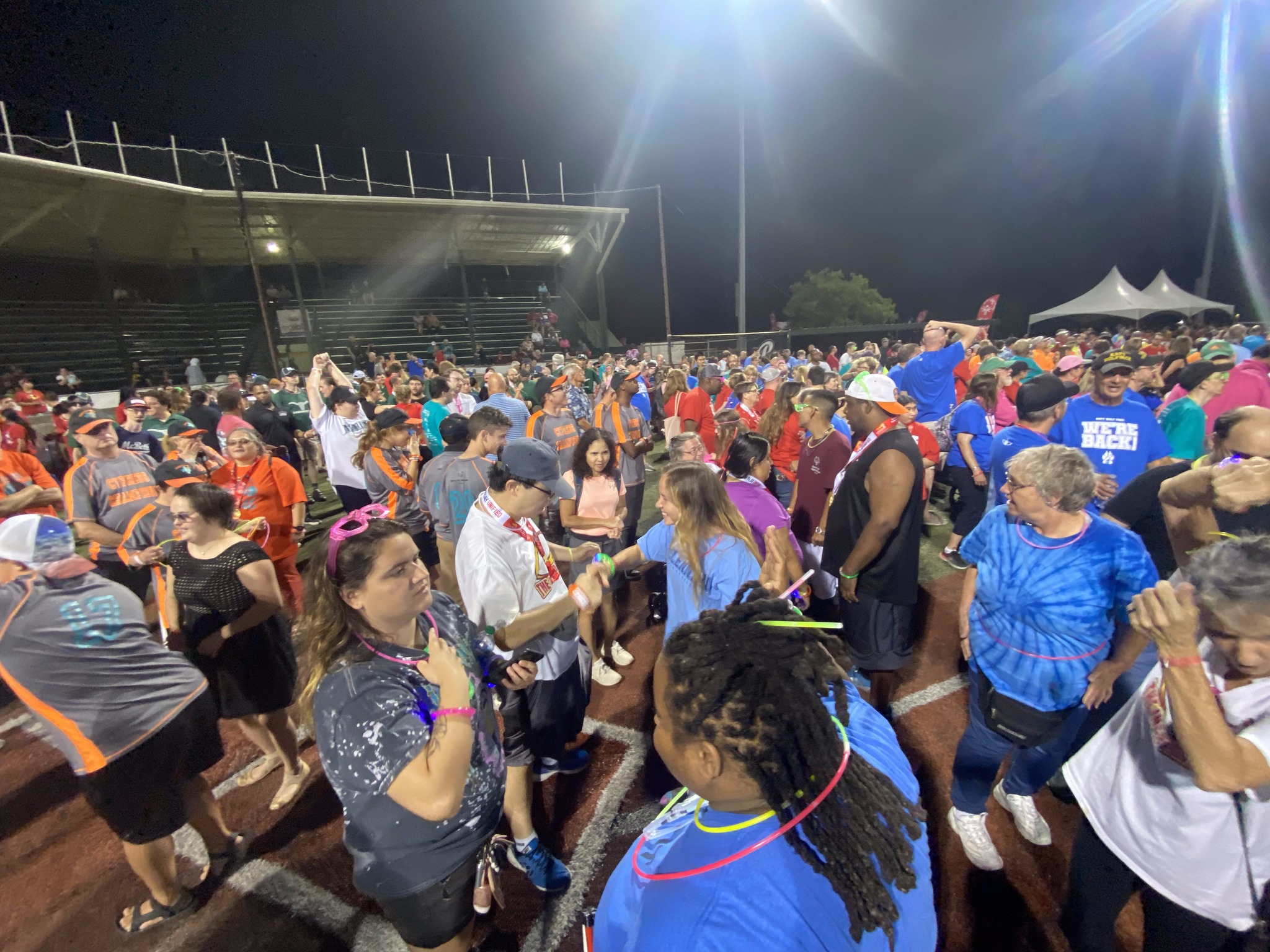 Oct 2022 - We had a great time at Waco Cultural Arts Fest supporting our artist entrepreneurs!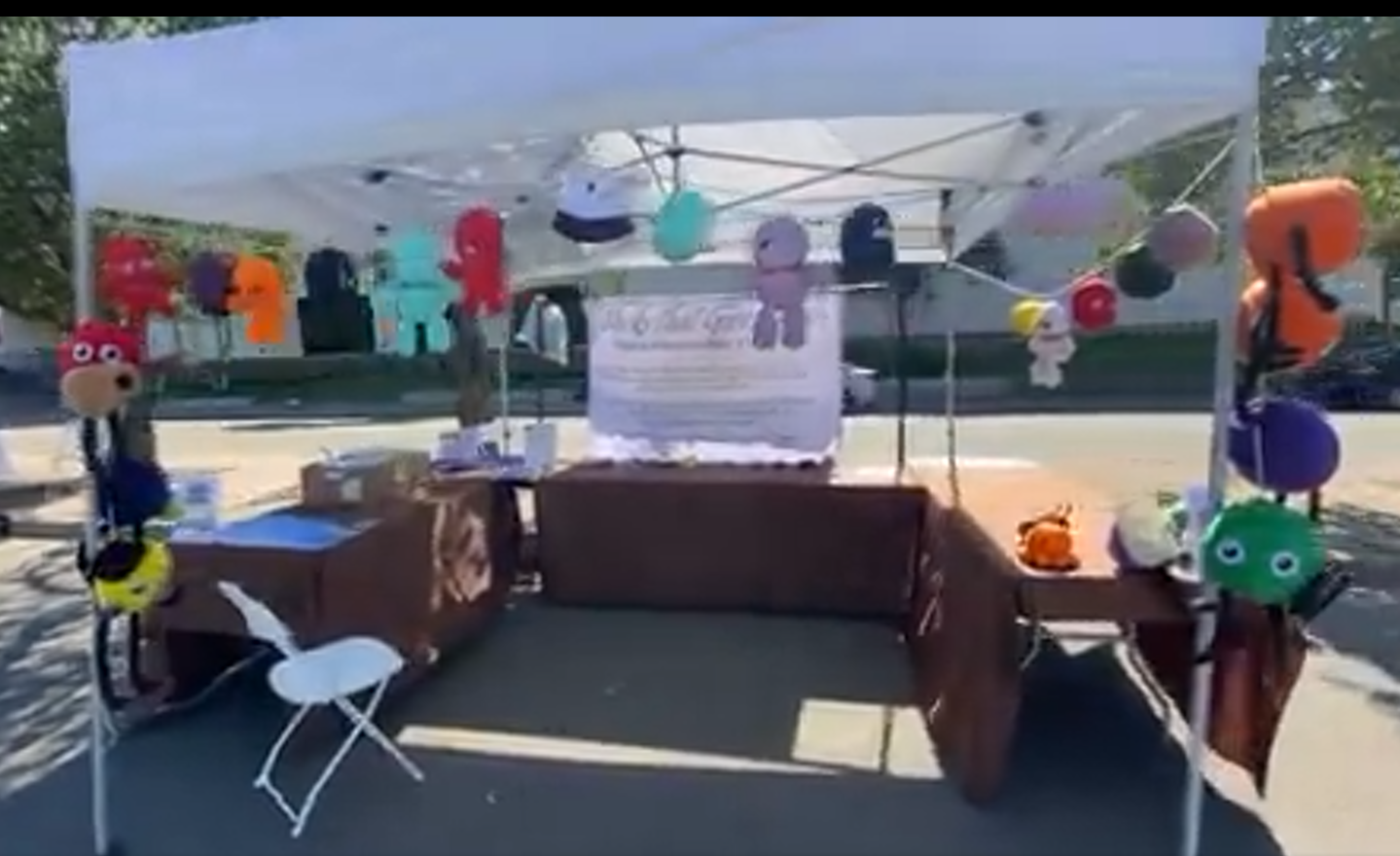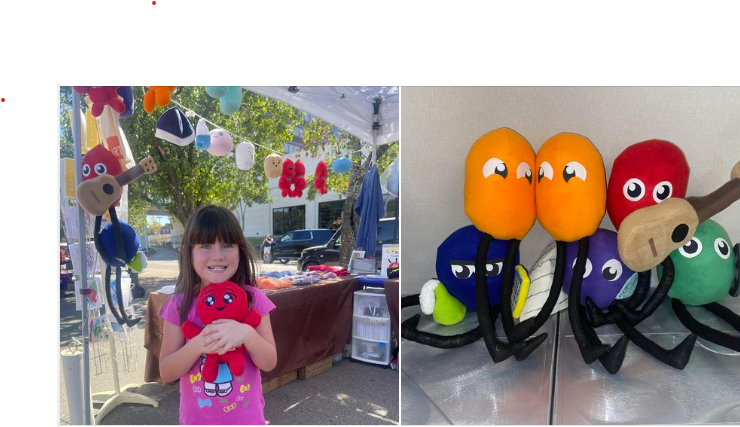 September 2022 - We Attended the Let Your Light Shine Event!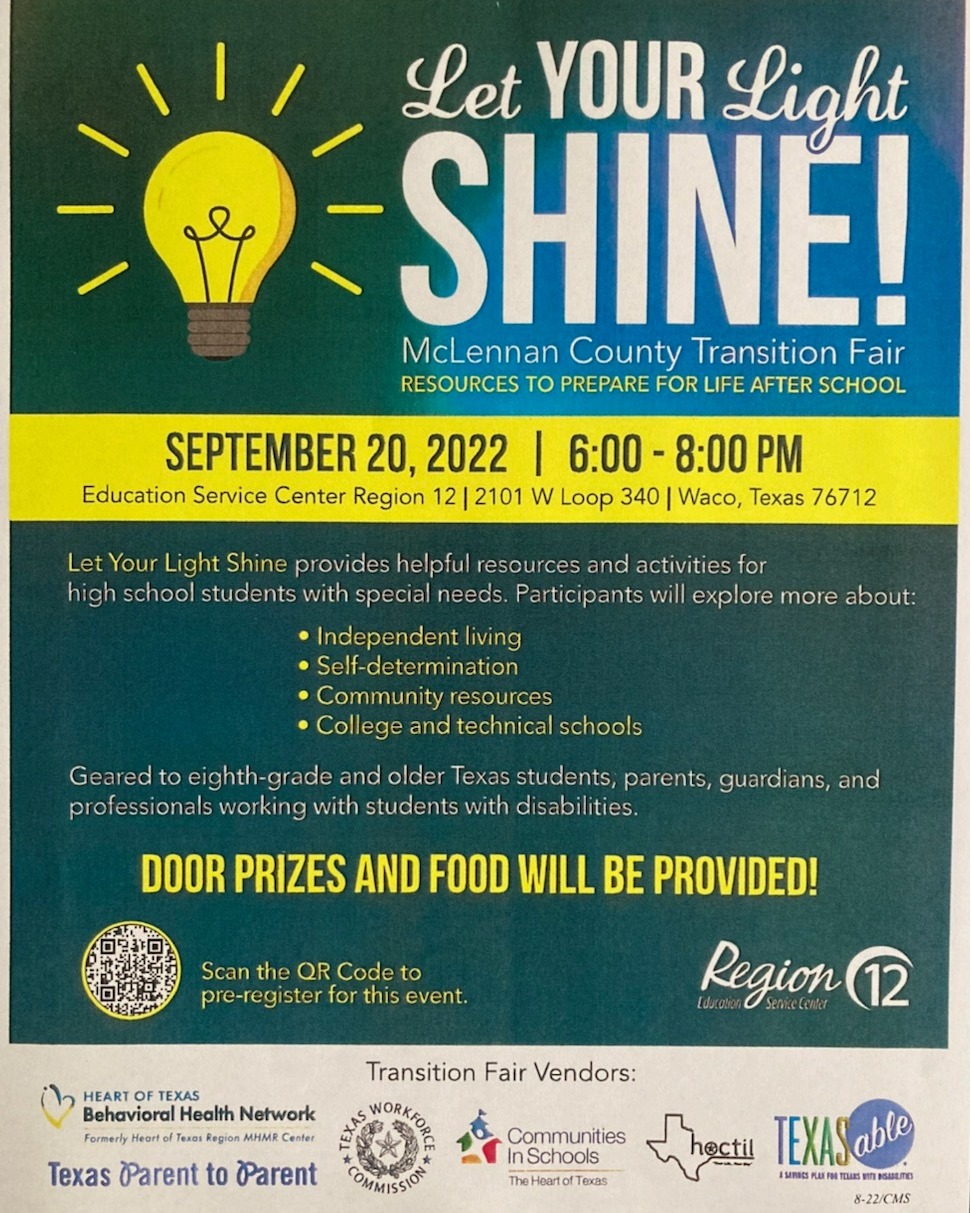 March 2022 - Working on the garden!