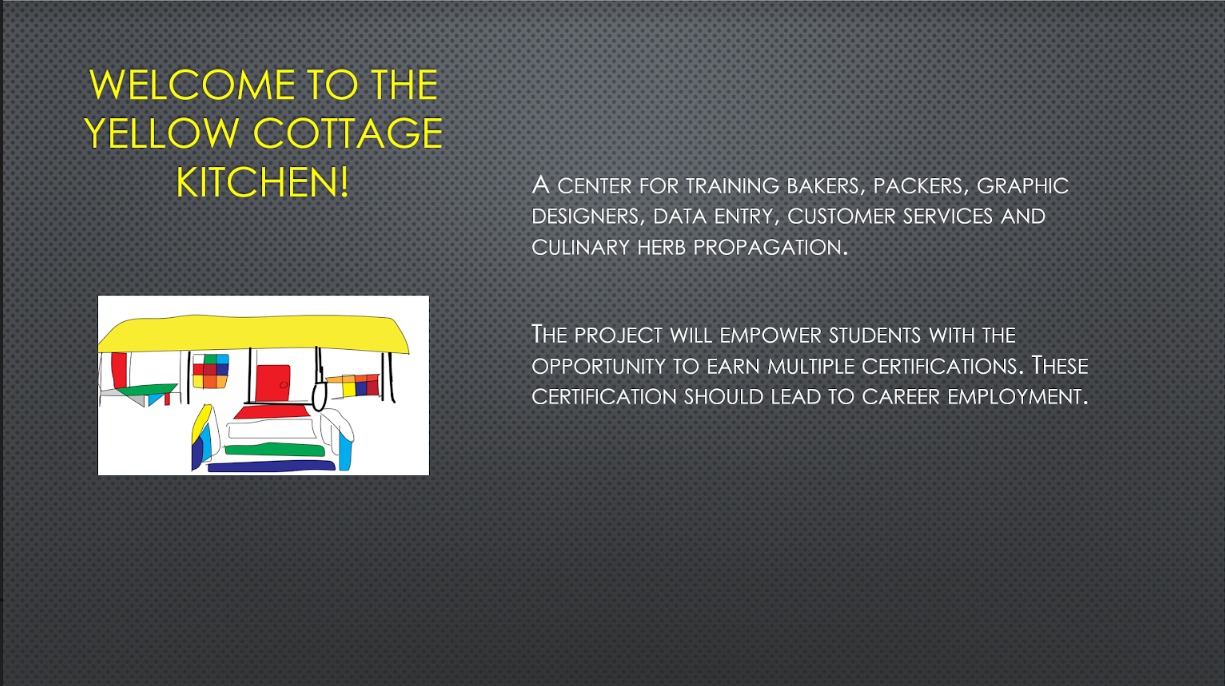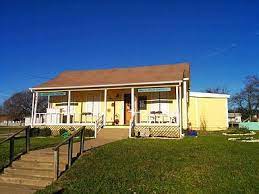 The Yellow Cottage Kitchen is not just a kitchen!
We also focus on:
Employment Connections

Community Connections

Entrepreneurship Business Development

College & Educational Support Services
Our Supporters: Helping to build the Yellow Cottage Kitchen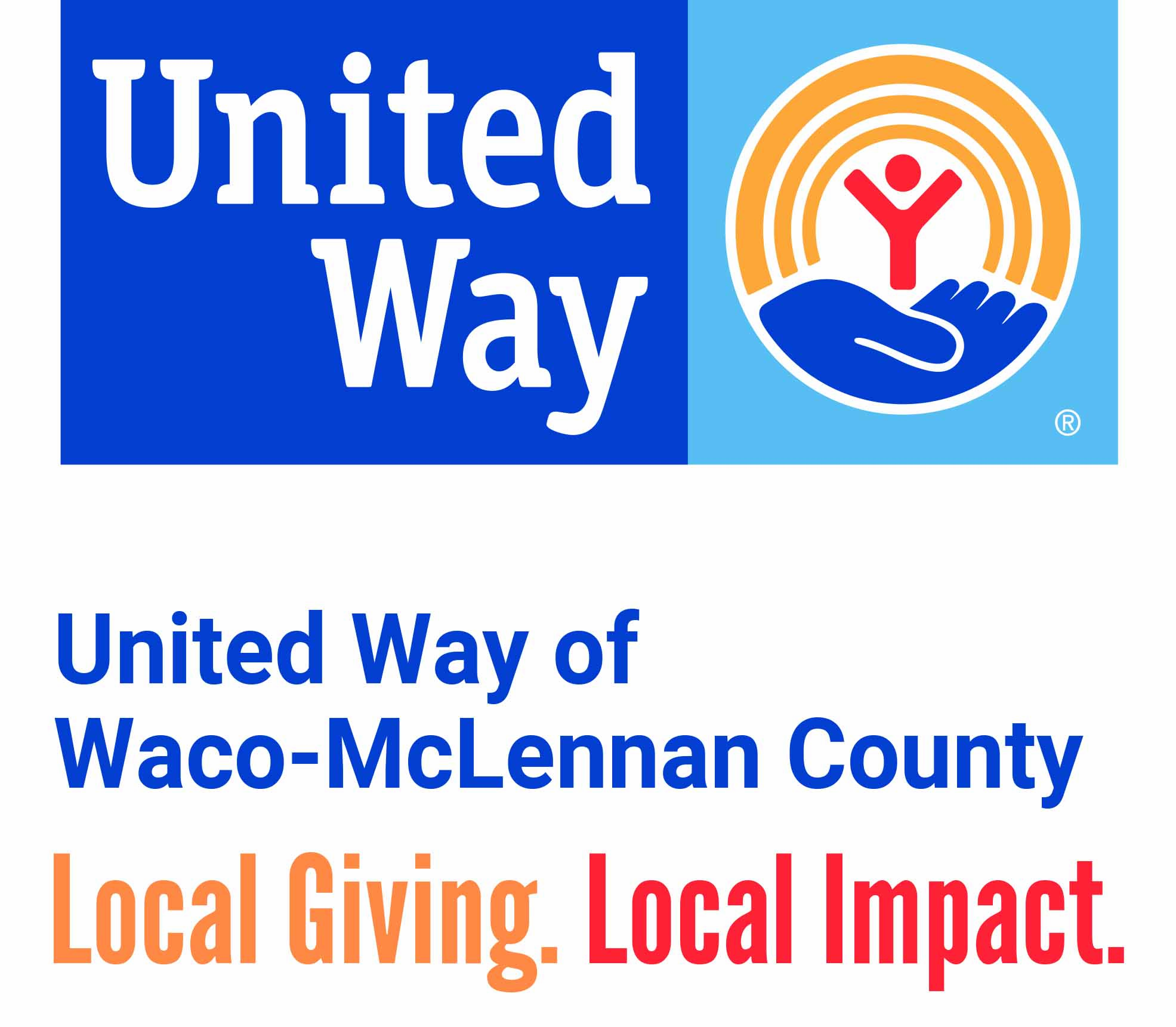 Dr. Patricia Leonard
Lisa and Rick Sheldon
Sally Hofmeister
Ravenscroft Foundation
What we are doing in the community!
Oct 2022 - Learned CPR at KickStart CPR!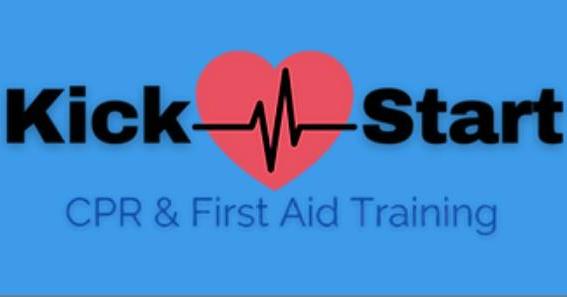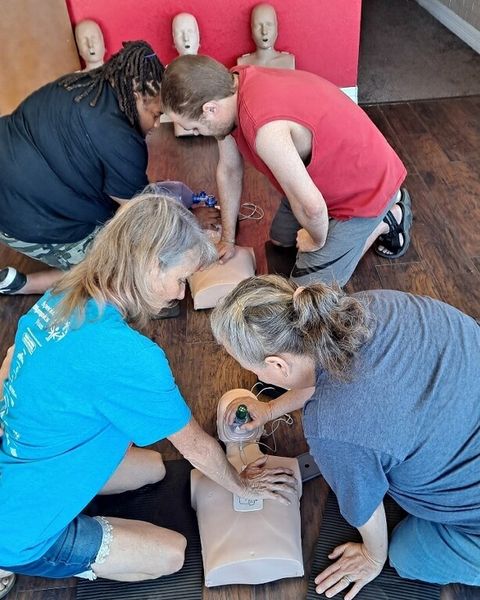 Oct 2022 - We attented the Special Olympics in College Station!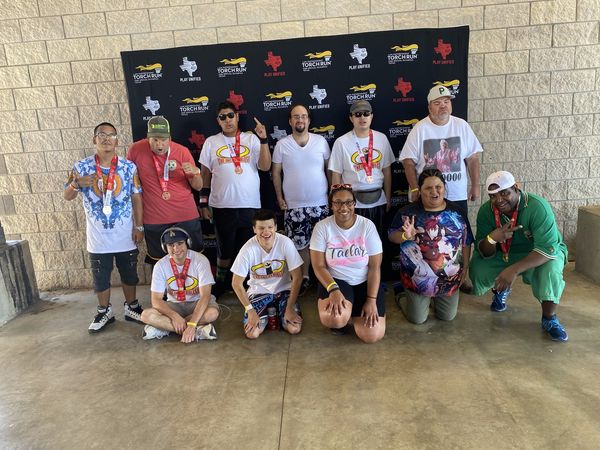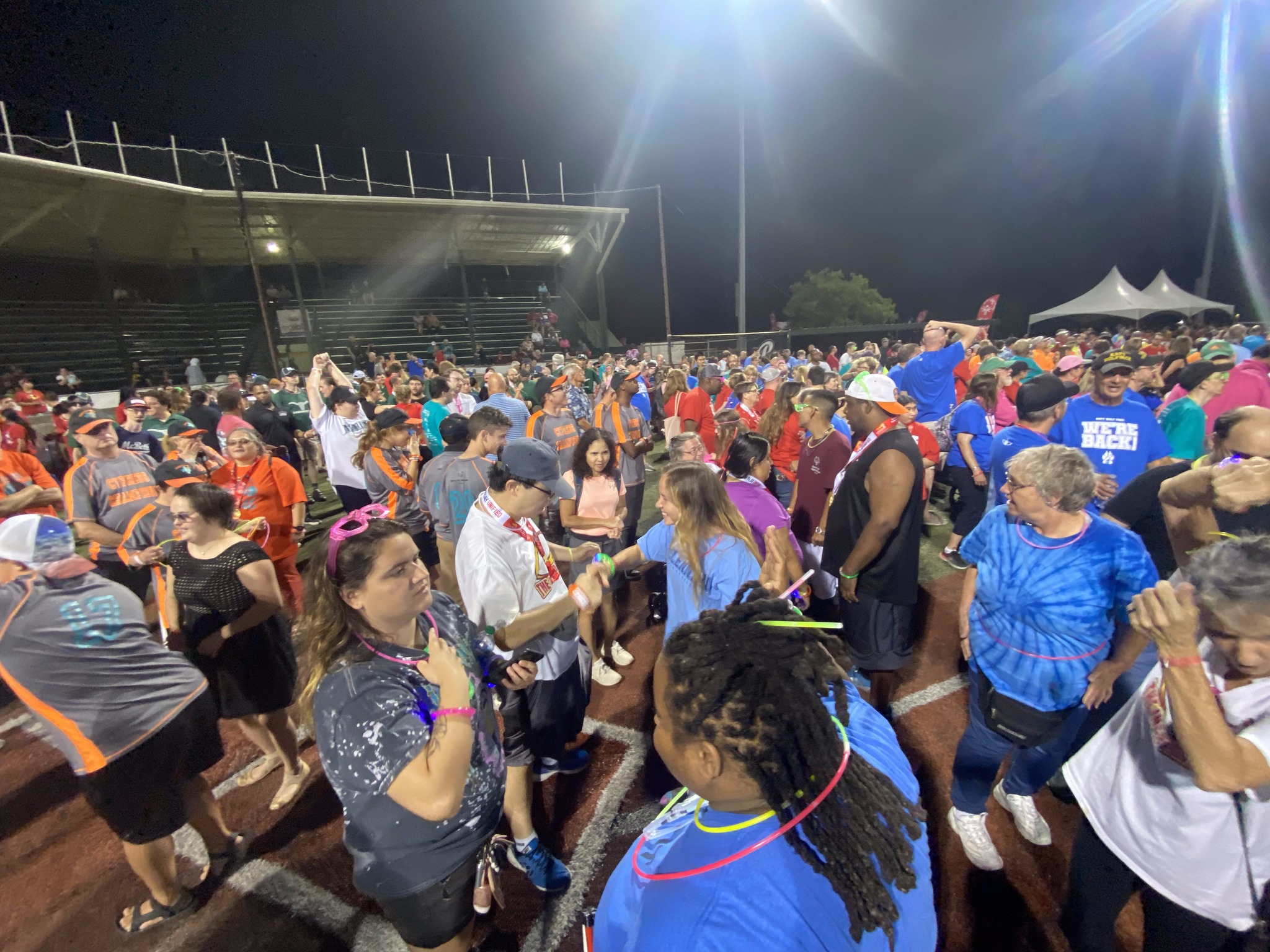 Oct 2022 - We had a great time at Waco Cultural Arts Fest supporting our artist entrepreneurs!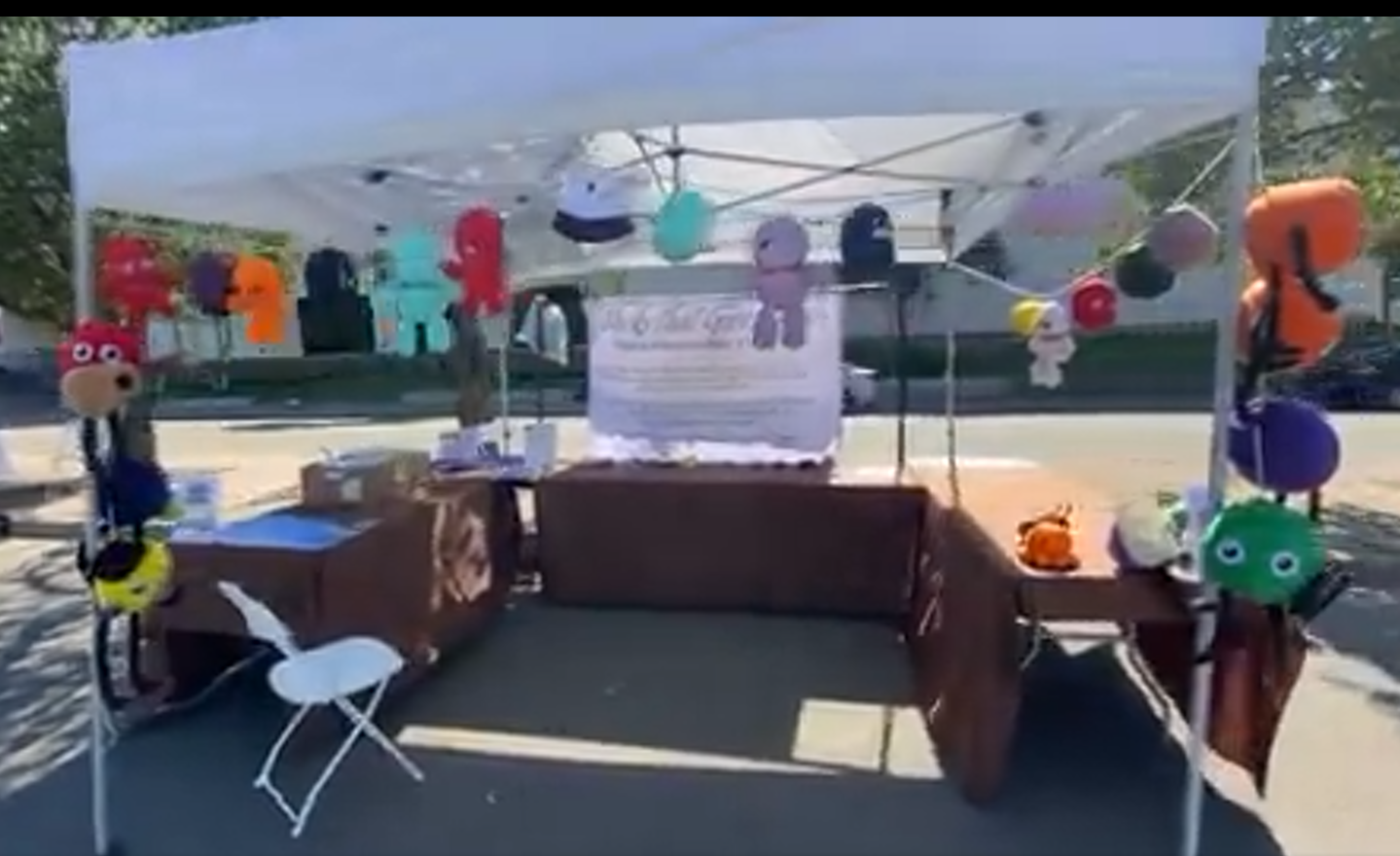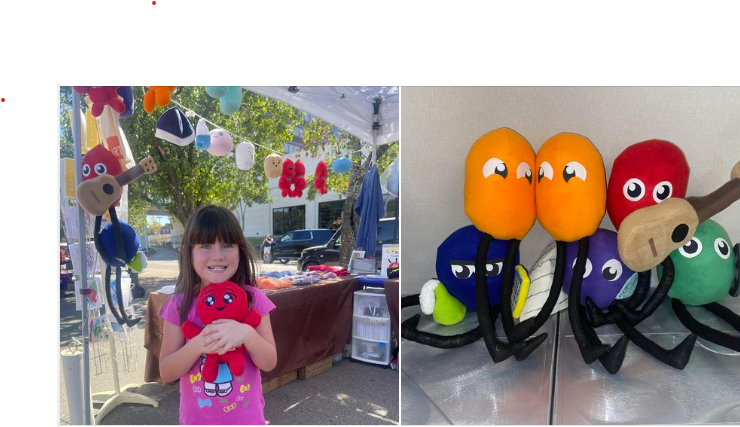 September 2022 - We Attented the Let Your Light Shine Event!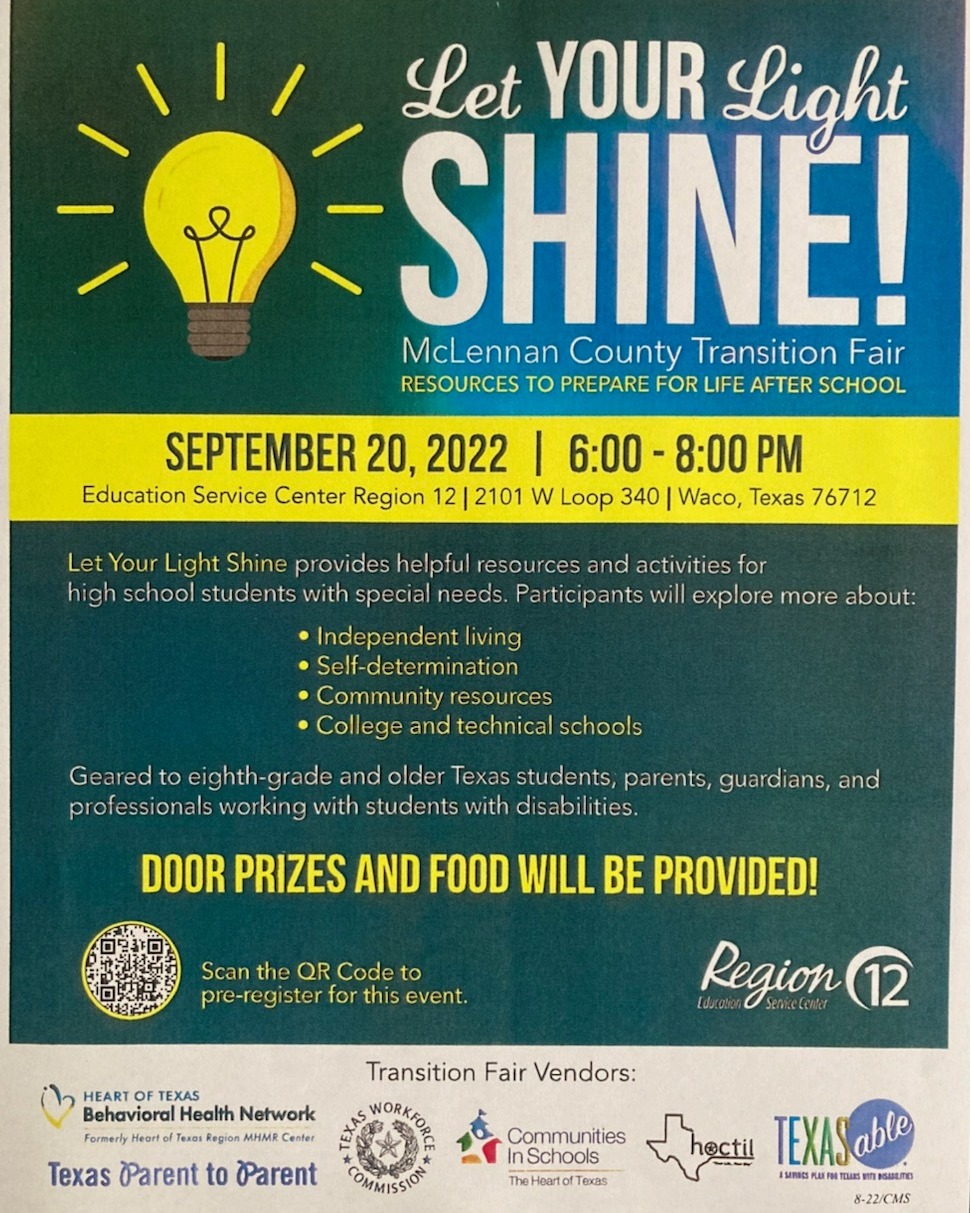 March 2022 - Working on the garden!